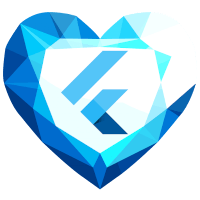 Flutter Gems
Flutter Gems is a curated list of 5500+ useful Dart & Flutter packages that are categorized based on functionality.
Top Flutter Widget Generation and Rendering packages
Last updated: November 27, 2023
Widget generation is the process of creating widgets dynamically or on-the-fly. The complete list of Flutter packages that can facilitate in Widget Generation, Widget Rendering and Dynamic Widgets is provided below.
---