Introducing Quick Category View. Click (top-left) to access it!
camera
👍 303
A Flutter plugin for getting information about and controlling the camera on Android and iOS. Supports previewing the camera feed, capturing images, capturing video, and streaming image buffers to dar
READ MORE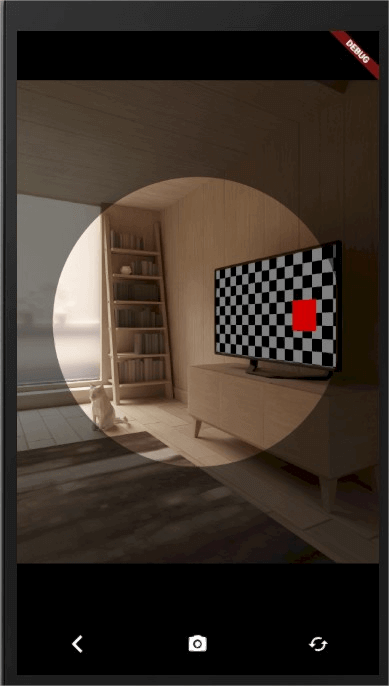 camera_camera
👍 43
Um Flutter Plugin de câmera, que funciona tanto em iOS e Android. Na parte da câmera temos a parte editável. Para Android minSDK 21.
READ MORE