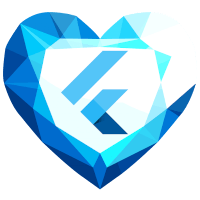 Flutter Gems
Flutter Gems is a curated list of 5500+ useful Dart & Flutter packages that are categorized based on functionality.
Top Flutter Document Scanner packages
Last updated: November 27, 2023
Mobile document scanning has gained a lot of momentum the last few years as it is the most affordable way to digitize physical documents. This process uses the device camera to capture image, followed by application of algorithms to obtain the final image or pdf that appears like a scanned copy of the document.
The complete list of Flutter Document Scanner, Paper Scanner and Cam Scanner packages is provided below.
---